Trood Mobile concept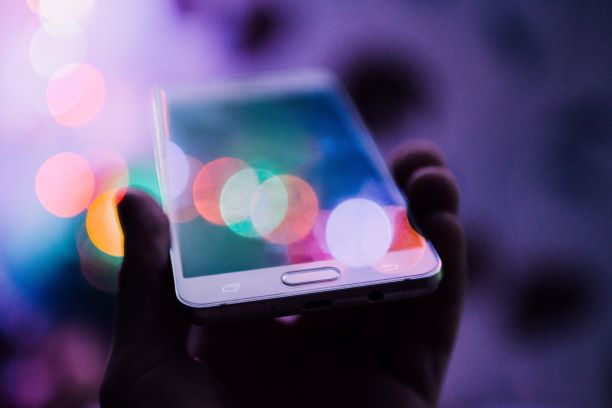 Trood has had two mobile application implementations: (1) related to dashboard and reporting, and (2) to manage mystery shopping activities.
The first mobile application aimed at collecting information for director's use. It provided a dashboard that displayed customizable reports, various notification, critical figures, etc.
The second mobile app were used for mystery shopper management. It enabled users to make pictures, record sound and speech, manage their personal settings and notes in a user profile.
Technology approach
Technologically, Trood employs a cross-platform tool, React Native that enables us to create applications for two mobile platforms simultaneously, Android and iOS. Our applications can be both constituent parts of a general ecosystem and dedicated solutions with a specific functionality for an employee role.
We see our primary advantages in the following:
speed of coding due to cross-platform approach and common vision for a front-end solution
extended functionality that can be flexibly configured based on business requirements
we apply the same approach to our mobile application development, such as customization and scalability. I.e. we can set up features fast and customizable.
Dear friend! Since you are here and still reading, please know that we perceive each TCP visitor (let alone member) very personally. We don't abuse you with popups encouraging to sign up, but if you leave your email here:
you will cause our eternal gratitude and tears of happiness. You will see how responsibly we approach our mailing policy, and we promise you won't get any odd word from us! (unless something goes wrong with our AI called Boris) All our emails are gluten- and dairy-free!
Do you like it? Share with your colleagues!
Welcome to TCP (Trood Community Platform). Here we are building a community of like-minded people who share passion and knowledge about cutting-edge software development technologies. If you're looking for advice or willing to share your experience in IT, we'd love to hear from you in our community discussions. If you are a product creator, business owner, or developer who wants to be in touch with industry experts, here in TCP you are in a good company of opinion leaders and other enthusiasts. There is only one little thing left: we invite you to register and get access to all materials and a personalized news feed! Please,sign upand stay at the same wave with us!