Trood Data Logic - forcing logic to your data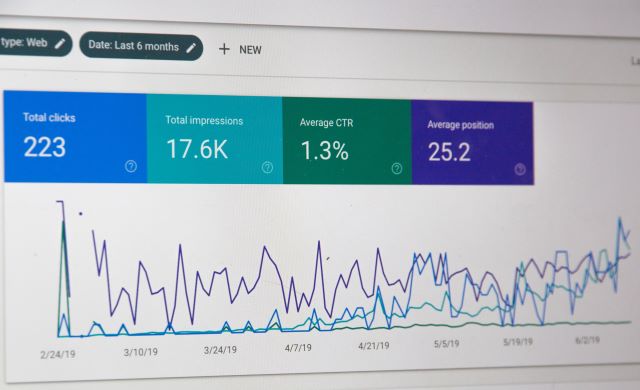 Today, the operation of a big contemporary enterprise and a small family business is almost impossible without the notable number of diverse systems that help the business operations and provides the company's stability. Seamless integration of diverse IT systems into a unified, flawless mechanism is the most important business task.
Most often, this type of integration is fulfilled either by introducing extra integration software layer, or by developing separate adapters for each of the external, legacy systems, or by a hybrid approach combining both of the above approaches. Anyway, each of the existing systems (accountant software, management software, third-party solutions) requires the development of IT adapters and connectors that help exchange data correctly between those constituent systems in a software layer.
Data quality
As they are, the data is just a pile of numerical and alphabetical pieces of content and do not offer much value. To make the overwhelming volume of information useful and to add value, we need to summarize it, retrieve the most valuable indicators of its essence, and apply logic to handle this volume. The logical data representation helps company management make timely and trusted decisions. What's more, we need to create a forced approach to the data processing to avoid any mixtures and discrepancies.
Data cleansing is very important where process data and accurate figures take a significant part in business operation. Especially, when there is a situation that requires to enter data manually. Every manual data input is often accompanied by human factors and manual errors. In many business the volumes of data are ever-increasing. And you cannot be a hundred percent sure in data quality if you do not apply specific business rules to check its consistency and accurateness.
«A forced approach to the data processing to avoid any mixtures and discrepancies»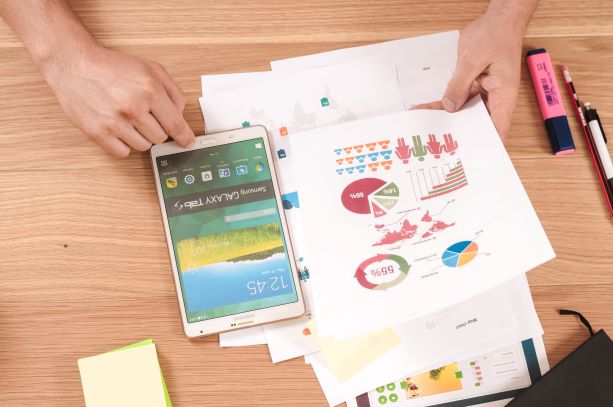 Trood data approach
The Trood platform has a dedicated module responsible for system interrelations and processing of corresponding data flows. This is the module DataLogic. It contains ready-to-use adapters and connector to integrate external systems and considerably facilitate building integrated solutions combining heterogeneous subsystems into a unified, reliable, and dedicated solution. You can read the technical information on relations rules and data's business logic at the partner portal of Trood.
Dear friend! Since you are here and still reading, please know that we perceive each TCP visitor (let alone member) very personally. We don't abuse you with popups encouraging to sign up, but if you leave your email here:
you will cause our eternal gratitude and tears of happiness. You will see how responsibly we approach our mailing policy, and we promise you won't get any odd word from us! (unless something goes wrong with our AI called Boris) All our emails are gluten- and dairy-free!
Do you like it? Share with your colleagues!
Welcome to TCP (Trood Community Platform). Here we are building a community of like-minded people who share passion and knowledge about cutting-edge software development technologies. If you're looking for advice or willing to share your experience in IT, we'd love to hear from you in our community discussions. If you are a product creator, business owner, or developer who wants to be in touch with industry experts, here in TCP you are in a good company of opinion leaders and other enthusiasts. There is only one little thing left: we invite you to register and get access to all materials and a personalized news feed! Please,sign upand stay at the same wave with us!