Trood CaseBase - big data analysis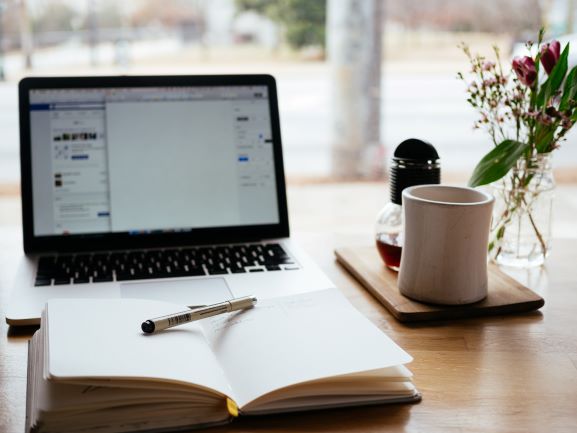 Complex system operation is always based on a set of business rules depicting the algorithm of processing diverse events and triggering in specific circumstances. First of all, such an approach allows decomposing all the volume of events occurring in a system, learning dependencies, and implementing all of them in ready-to-use scenarios of behavior and system reaction in typical situations.
Building an algorithm and developing scenarios is one of the most important tasks in the automation of complex IT systems. As a rule, the more complex the system, the more standardized scenarios we can specify. What's more, contemporary IT systems with basic artificial intelligence (AI) can adapt to changing circumstances and educate themselves using machine learning techniques. This allows performing evolution of the system as it operates. We can create entire libraries of algorithms and scenarios to automate typical system relations and optimize them.
Added value with rich data insights
The Trood platform offers the module CaseBase that is, in fact, a set of algorithms to use as a base during automation and optimization of business processes handled in the Trood workflow. Technical requirements of this module are generally defined by developers and IT engineers who work with complex, high-loaded IT systems presuming large amounts of similar actions.
Most of the data exchange operations are stored. So, we can analyze our business task to retrieve all relevant data from history and apply available scenarios to existing circumstances. This facilitates business process automation as it allows reusing available and trusted solutions to decomposed business tasks. Such an approach allows minimizing software development and supporting high-level development based on large-scale business duties.
«A set of algorithms to use as a base during automation and optimization of business processes handled in the Trood workflow»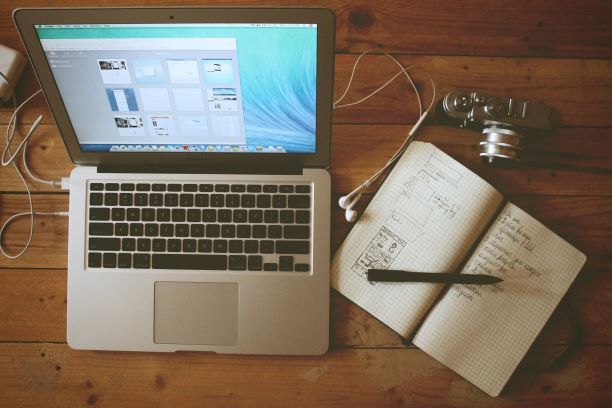 Trood approach
This module in the Trood architecture is a perfect Big Data solution as its primary purpose is to establish and apply business rules to atomized business data generated by up-to-date IT systems in big volumes. The data in a raw mode just apply high loads to the system and makes it work slowly. We help with optimum solution to collect, store, process and handle your data in the most efficient way.
Our partner portal contains technology news of system integrators, our partners and experts. We have a set of news dedicated to diverse tools of system event processing and typical system operation algorithms. You can discuss any of the available Trood functions and express your opinion regarding the applicability of any system features and the functionality as a whole. If you have specific business tasks, which require automation of processes and establishment of a library of your own proprietary algorithms, you can use our portal to search for a specific system integrator, interact with other partners, as well as Trood experts.
Dear friend! Since you are here and still reading, please know that we perceive each TCP visitor (let alone member) very personally. We don't abuse you with popups encouraging to sign up, but if you leave your email here:
you will cause our eternal gratitude and tears of happiness. You will see how responsibly we approach our mailing policy, and we promise you won't get any odd word from us! (unless something goes wrong with our AI called Boris) All our emails are gluten- and dairy-free!
Welcome to TCP! We are delighted to see you here. This small step makes you closer to the wellspring of knowledge, wisdom, insights, and key opinion leaders. To check diverse, newly born topics that come along with contemporary mankind and technology evolution, we compile and deliver you the top-notch news and wisdom. We encourage you to join our Trood Community Portal (TCP) and stay informed and connected with like-minded people. This personal feed is available for registered users only and delivers interesting and compelling documents, links, news, blogs, and insights. PleaseSign upand stay at the same wave with us!