Request flow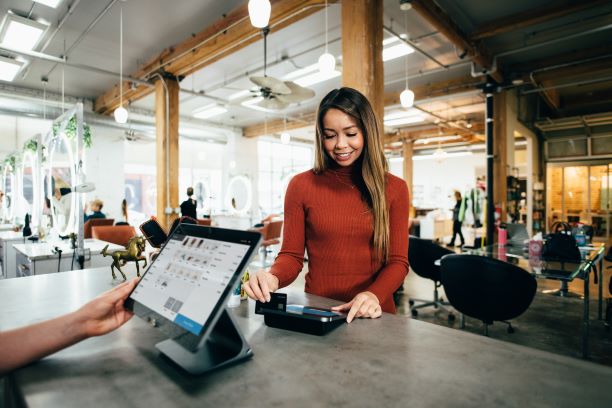 Processing various requests is often in the operations of companies. Those can be external requests for information, goods delivery, technical support. Or they can be internal requests in a company related to internal business processes or document flow.
In fact, requests are the core of interrelations between personnel, customers, or buyers, as well as between employees of different departments inside the company. To make such interrelations efficient, such requests are to be managed. They need to have priorities, queues, a sequence of processing, and notifications to all participants of the business process
The larger the company and more points of customer relations it has, the more efficient system of request control is required. This helps us to manage the timely delivery of equipment to customers, a shipment of goods to buyers, and technical support for users. Thus, it influences on client satisfaction and entire business success.
Request integration in business processes
At Trood, we understand the importance of efficient control over customer relations using requests. We offer a customizable solution with the required functionality. The request control module solves such typical functions as creation and storage of requests; sorting, filtering, and search for requests; view and add comments; print and export to external programs. Moreover, there are business process management functions, which are connected to requests: approval or delete of request; storage and processing of accompanying documentation; adding and notification of subscribed participants in the request processing flow.
If a request is in a specific business process, our module allows tracking the whole path of such a request and accordingly build it in the business process implementation. If necessary, our module allows you to receive requests from diverse sources and, for example, convert them into deals or integrate into projects, saving the entire interaction history.
Dear friend! Since you are here and still reading, please know that we perceive each TCP visitor (let alone member) very personally. We don't abuse you with popups encouraging to sign up, but if you leave your email here:
you will cause our eternal gratitude and tears of happiness. You will see how responsibly we approach our mailing policy, and we promise you won't get any odd word from us! (unless something goes wrong with our AI called Boris) All our emails are gluten- and dairy-free!
Welcome to TCP! We are delighted to see you here. This small step makes you closer to the wellspring of knowledge, wisdom, insights, and key opinion leaders. To check diverse, newly born topics that come along with contemporary mankind and technology evolution, we compile and deliver you the top-notch news and wisdom. We encourage you to join our Trood Community Portal (TCP) and stay informed and connected with like-minded people. This personal feed is available for registered users only and delivers interesting and compelling documents, links, news, blogs, and insights. PleaseSign upand stay at the same wave with us!