Marketplace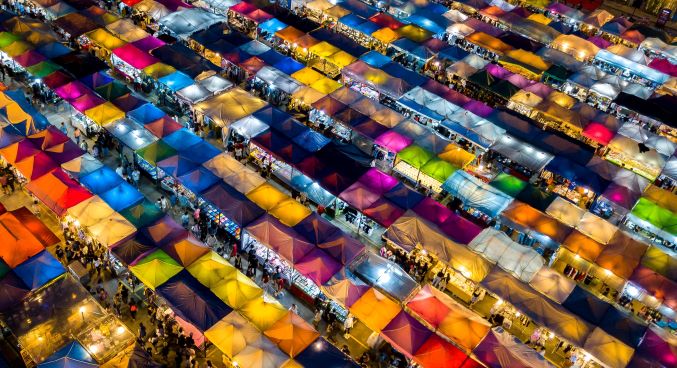 Trood Marketplace must provide safe, transparent, and easy-to-go Trood modules, services and adapters deployment (and undeployment) for both Trood cloud and ad-hoc environments.
Marketplace elements can be generic (provided by Trood), or provided by licensed 3rd parties.
Marketplace provides version and dependency control for its elements.

Here is what can be found on Trood Marketplace and some specs for it:
1. CaseBase Algorithm
Deploys as: Business Rules, Business Processes, Web Services
Interacts with: BI, Event Logs, DataStore, MessageQueue*
DataInput:
ModelExecution:
Optional: Parameter Viewer/Editor
Affected Business Objects
*hereinafter: all deployment options, interactions and data inputs are optional for particular service/module/algorithm
2. DataLogic Algorithm
Deploys as: Business Rules, Business Processes, Web Services
DataInput: Adapter
DataOutput: JSON
3. BusinessModule
Deploys as: Web Services, Business Objects, Business Rules, Business Processes, Dashboard, BI, Data, source code, tests, configs
Elements:
UX (with incremental integration)
Business Objects (with availability to use compatible)
Business Processes and Business Rules (reusable)
4. Dashboard Adapter
Deploys as: Dashboard Algorithms, configs
Interacts with: Adapters, Business Objects
5. BI Adapter
Deploys as: OLAP models, druid schemes, configs
6. Integration Adapter
Deploys as: Web Services, configs
Interacts With: everything
Dear friend! Since you are here and still reading, please know that we perceive each TCP visitor (let alone member) very personally. We don't abuse you with popups encouraging to sign up, but if you leave your email here:
you will cause our eternal gratitude and tears of happiness. You will see how responsibly we approach our mailing policy, and we promise you won't get any odd word from us! (unless something goes wrong with our AI called Boris) All our emails are gluten- and dairy-free!
Do you like it? Share with your colleagues!
Welcome to TCP (Trood Community Platform). Here we are building a community of like-minded people who share passion and knowledge about cutting-edge software development technologies. If you're looking for advice or willing to share your experience in IT, we'd love to hear from you in our community discussions. If you are a product creator, business owner, or developer who wants to be in touch with industry experts, here in TCP you are in a good company of opinion leaders and other enthusiasts. There is only one little thing left: we invite you to register and get access to all materials and a personalized news feed! Please,sign upand stay at the same wave with us!