CX Manager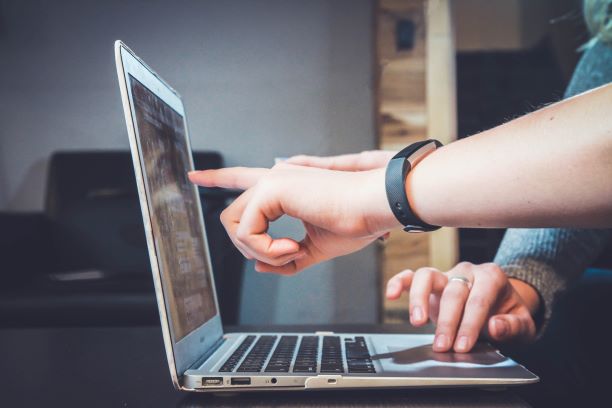 It is a good practice to monitor all relations between a company and customers, controlling product (or service) lifecycle - from production to sales. Even more important to perform relations monitoring for companies with big volumes of active sales. More often, people use the term 'CRM' to manage customer relations. A full-fledged CRM system is usually integrated with IP telephony software and supplementary programs. In that case, the company can collect end-to-end statistics for all channels of communication with target audience and potential customers - from their first interest and reaction to sales and after-sales service.
To manage customer relations, we use the CX Manager module in our Trood platform. It registers customer intake into an automatic sales funnel since the moment his/her data appears in the system including all subsequent interactions with this specific customer. It is important to understand that the human factor also makes a considerable influence on the quality of operation, especially, in the first stages. The CX Manager module processes all available information about a customer, optimizes processes, fine-tunes effective interaction with the company's employees, and eventually optimizes and improves overall operations of the company.
CX Manager integration
One of the significant opportunities is that our CX Manager integrates into business processes of a customer considerably deeper: not only in a module to receive and make phone calls but also into email communications. Extended functionality allows receiving emails and instantly include them into a chain of communications - this can be a standard sales funnel and semi-automatic processing of requests and queries. Our module contains a client-side email submodule that enables receiving emails right in a deployed system and set up email handling and their system processing.
In the Trood platform, this module is responsible for various interrelations with a customer. During its development, it has received a lot of valuable features, and it can be easily adapted for a specific customer or specific business. With this module, you can monitor all steps of interaction with a customer - from the first contacts to the moment of sale. What's more, you can manage this entire process.
Customer management in CX Manager
Contemporary companies pay more attention to accompany the customer at every step in their customer journey, help them, direct them, and deliver to the point of making a decision of purchase. Those are strategic changes in the customer communications paradigm. Tactical tasks require even more integration capabilities to automate the process of sales. Now it is not for one sales manager only. This is a collective activity of several individuals and separate company departments accomplishing their respective duties. These collective activities are more relevantly monitored by end-to-end analytics throughout the entire customer journey. The CX Manager allows integrating any required subsystems and consolidates information at various points of control thus providing full-fledged integration and total control similar to worldwide market leaders.
One of the main advantages of our solution is the integration of diverse business processes into a single process that is manageable and trackable. Such integration allows selecting supplementary modules and functions required by a customer to optimize their business. Having this information, Trood experts can implement additional features for a customer's business.
Dear friend! Since you are here and still reading, please know that we perceive each TCP visitor (let alone member) very personally. We don't abuse you with popups encouraging to sign up, but if you leave your email here:
you will cause our eternal gratitude and tears of happiness. You will see how responsibly we approach our mailing policy, and we promise you won't get any odd word from us! (unless something goes wrong with our AI called Boris) All our emails are gluten- and dairy-free!
Do you like it? Share with your colleagues!
Welcome to TCP (Trood Community Platform). Here we are building a community of like-minded people who share passion and knowledge about cutting-edge software development technologies. If you're looking for advice or willing to share your experience in IT, we'd love to hear from you in our community discussions. If you are a product creator, business owner, or developer who wants to be in touch with industry experts, here in TCP you are in a good company of opinion leaders and other enthusiasts. There is only one little thing left: we invite you to register and get access to all materials and a personalized news feed! Please,sign upand stay at the same wave with us!