Complex Events Processing (CEP)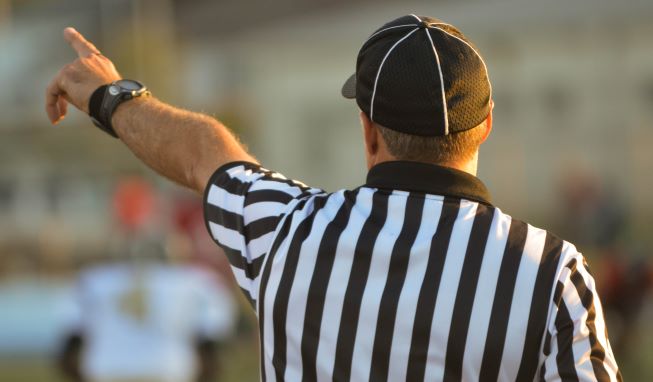 Processing Multiple Complex Events in a real-time
Complex IT system operation constitutes a set of definite business processes. Either data processing, or employee management, or technical support. Any system action is actually an event, interaction, which is performed by specific business rules and at a specific time. The seamless operating IT system has to register such events and efficiently manage them.
The more business events we have, the more important is their effective process management. Each business event needs to be analyzed, prioritized, queued. The workflow of a business event monitors its execution, checked against the set milestones, and the results attest. In the majority of up-to-date IT systems, there are tens and hundreds of thousands of events occurring simultaneously. We need their optimal distribution to avoid system overflow.
Trood architecture has an instrument that is responsible for real-time event processing. This is the Complex Event Processing (CEP) module. It provides effective operation of the entire system. It sets priorities, creates the queues of events, and optimize them. You can read additional information after registering at the Trood partner portal. You can discuss any functional features, offer improvements, express your opinions and recommendations.
Dear friend! Since you are here and still reading, please know that we perceive each TCP visitor (let alone member) very personally. We don't abuse you with popups encouraging to sign up, but if you leave your email here:
you will cause our eternal gratitude and tears of happiness. You will see how responsibly we approach our mailing policy, and we promise you won't get any odd word from us! (unless something goes wrong with our AI called Boris) All our emails are gluten- and dairy-free!
Do you like it? Share with your colleagues!
Welcome to TCP (Trood Community Platform). Here we are building a community of like-minded people who share passion and knowledge about cutting-edge software development technologies. If you're looking for advice or willing to share your experience in IT, we'd love to hear from you in our community discussions. If you are a product creator, business owner, or developer who wants to be in touch with industry experts, here in TCP you are in a good company of opinion leaders and other enthusiasts. There is only one little thing left: we invite you to register and get access to all materials and a personalized news feed! Please,sign upand stay at the same wave with us!