Business processes and rules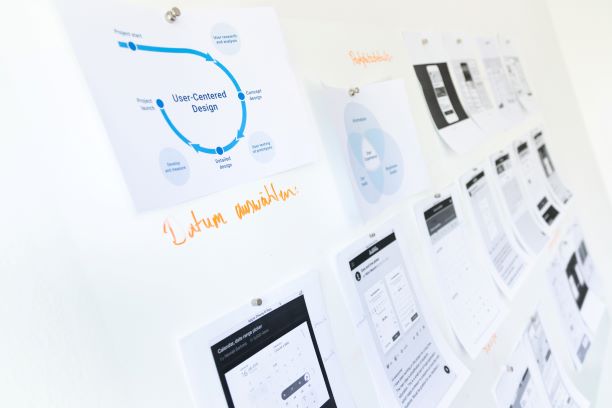 Business Processes
Business processes are the key components of Trood platform business logic. They are a chain of actions interconnected with a specific business logic used to achieve specific purpose.
Any business process can be initiated in a system by an event or a rule.
By default, the business process can contain:
Business rules;
Queues;
External process calls;
External service calls;
Business object method calls.
To implement the specific business logic of an enterprise, this list can be extended by a system integrator.
Creation and editing of business processes in Trood platform is performed by Camunda BPM. Detailed information on the Camunda platform is available at the dedicated documentation.
This builder allows a user or system administrator to build any business process without any additional source code.
Business Rules
There is a foundation to build business processes. These are Business Rules. This is the simplest structure defining reaction on an event or a condition.
The mechanism to manage business rules is implemented based on BRM system Drools that allows solving a number of tasks:
Setting up information filters;
Setting up event processor;
Setting up user modules;
Creating and setting up business processes.
Detailed info on Drools is available in a dedicated documentation.
Input data for business rules can be events used for setting up automatic reactions on system actions and data flows (e.g. there can be used for processing continuous data streams from production sensors).
Business rule has a view: "if <event/condition>, then <action>".
Examples of actions:
Business process initiation;
Initiation of another business rule;
Calling external service;
Calling method of business object.
Example of a business rule: "If a call is missed, then create the new task "Missed call" .
A business rule can be applied for a queue if you need to distribute the queue across other queues.
Dear friend! Since you are here and still reading, please know that we perceive each TCP visitor (let alone member) very personally. We don't abuse you with popups encouraging to sign up, but if you leave your email here:
you will cause our eternal gratitude and tears of happiness. You will see how responsibly we approach our mailing policy, and we promise you won't get any odd word from us! (unless something goes wrong with our AI called Boris) All our emails are gluten- and dairy-free!
Do you like it? Share with your colleagues!
Welcome to TCP (Trood Community Platform). Here we are building a community of like-minded people who share passion and knowledge about cutting-edge software development technologies. If you're looking for advice or willing to share your experience in IT, we'd love to hear from you in our community discussions. If you are a product creator, business owner, or developer who wants to be in touch with industry experts, here in TCP you are in a good company of opinion leaders and other enthusiasts. There is only one little thing left: we invite you to register and get access to all materials and a personalized news feed! Please,sign upand stay at the same wave with us!