Business Process Management working, not just implemented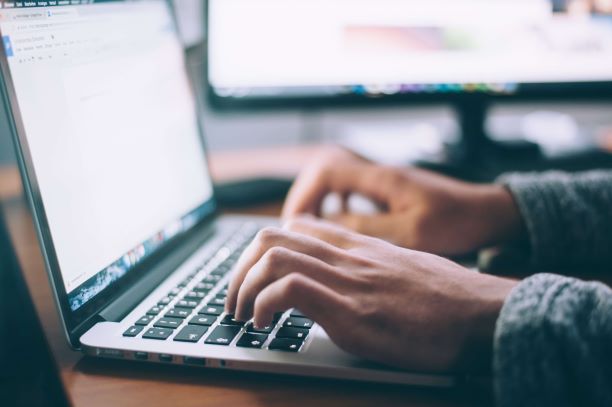 To make business processes work, one need to make them executable and fine-tuned. Business Process management allows you to model the processes occurred in your business and IT systems and integrate them across departments, provide intuitive interface for manager who control business processes, develop and apply business rules that make all the system up and running.
Everyday business operations, all of them require workable business environment, which consists of seamless chain of processes aimed at accomplishing their business tasks. Independently of the type of business, it can be decomposed to separate, indivisible parts that represent business processes.
Simply put, the business process management is the systematic approach to enhancing an organization's business processes, making the workflow more efficient and efficient, and enhancing its general capacity to adapt to a changing company environment. Before we can fine-tune the business process management, we need to enable business users utilize all available business rules and tools, to provide point of access to all business users according to their roles and access rights, to administer their duties, specifications, notifications, settings, etc.
Seamless integration
One of the most important goal in business process management is to establish a smooth process flow, especially when it involves a number of people in a company. Every single operation, like goods shipment, customer notification, project downtime, milestone check, etc can represent a corresponding business process. And in case of numerous processes occurring every day, or event every hour, you need to steer it in a right direction and monitor its progress.
Separate departments are often combined in one end-to-end business process and their dedicated processes are to synced to make things working effectively. To keep control over the entire business process, we specify timely notifications and set up their delivery to responsible people involved in the business processes on human side. Timely notifications let you control the correctness of process flow and results in success.
Implementation that leads to faultless operation
That means one need not only implement business processes, apply the corresponding business rules, configure notifications, visualize business process steps, but also pass the extra mile by visually represent all constituent business processes in a list, including responsible users.
Such approach enables tracking every step and providing correction and amendment of business process flow until we achieve the successful business flow path.
«One of the most important goal in business process management is to establish a smooth process flow»
Dear friend! Since you are here and still reading, please know that we perceive each TCP visitor (let alone member) very personally. We don't abuse you with popups encouraging to sign up, but if you leave your email here:
you will cause our eternal gratitude and tears of happiness. You will see how responsibly we approach our mailing policy, and we promise you won't get any odd word from us! (unless something goes wrong with our AI called Boris) All our emails are gluten- and dairy-free!
Do you like it? Share with your colleagues!
Welcome to TCP (Trood Community Platform). Here we are building a community of like-minded people who share passion and knowledge about cutting-edge software development technologies. If you're looking for advice or willing to share your experience in IT, we'd love to hear from you in our community discussions. If you are a product creator, business owner, or developer who wants to be in touch with industry experts, here in TCP you are in a good company of opinion leaders and other enthusiasts. There is only one little thing left: we invite you to register and get access to all materials and a personalized news feed! Please,sign upand stay at the same wave with us!